Ask any hiker and they'll tell you that the right pair of socks can make or break any trek, but knowing which socks best keep your feet protected, dry, and blister free can be difficult. Luckily, our American Trail Series has you covered. 

Our American Trail Series Celebrates trail towns or milestones that outdoorists recognize and love.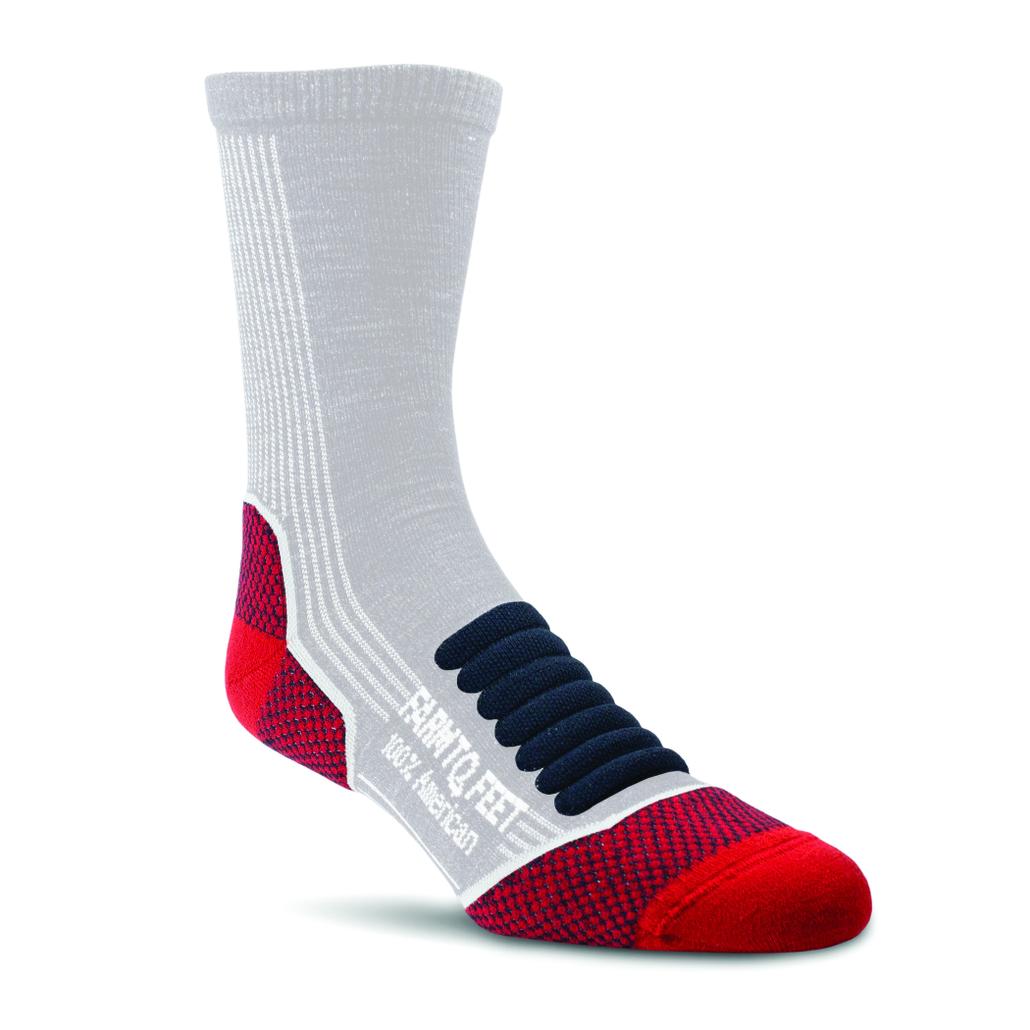 TARGETED CUSHIONING
Located in the heel, ball of the foot, and top of the foot - adding comfort and protection where you need it the most.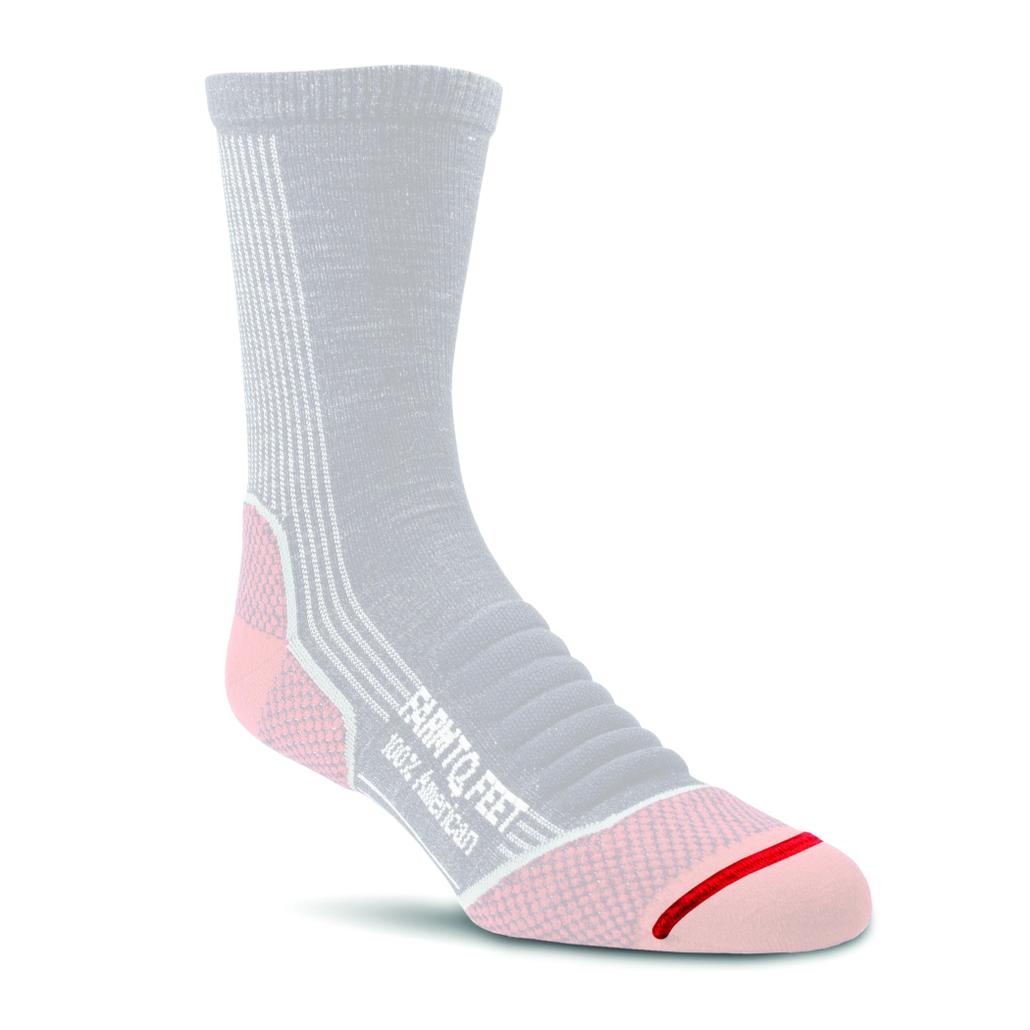 SEAMLESS TOE
Advanced knitting techniques create a completely flat connection in the toe box, reducing bulk and eliminating blister-generating friction.