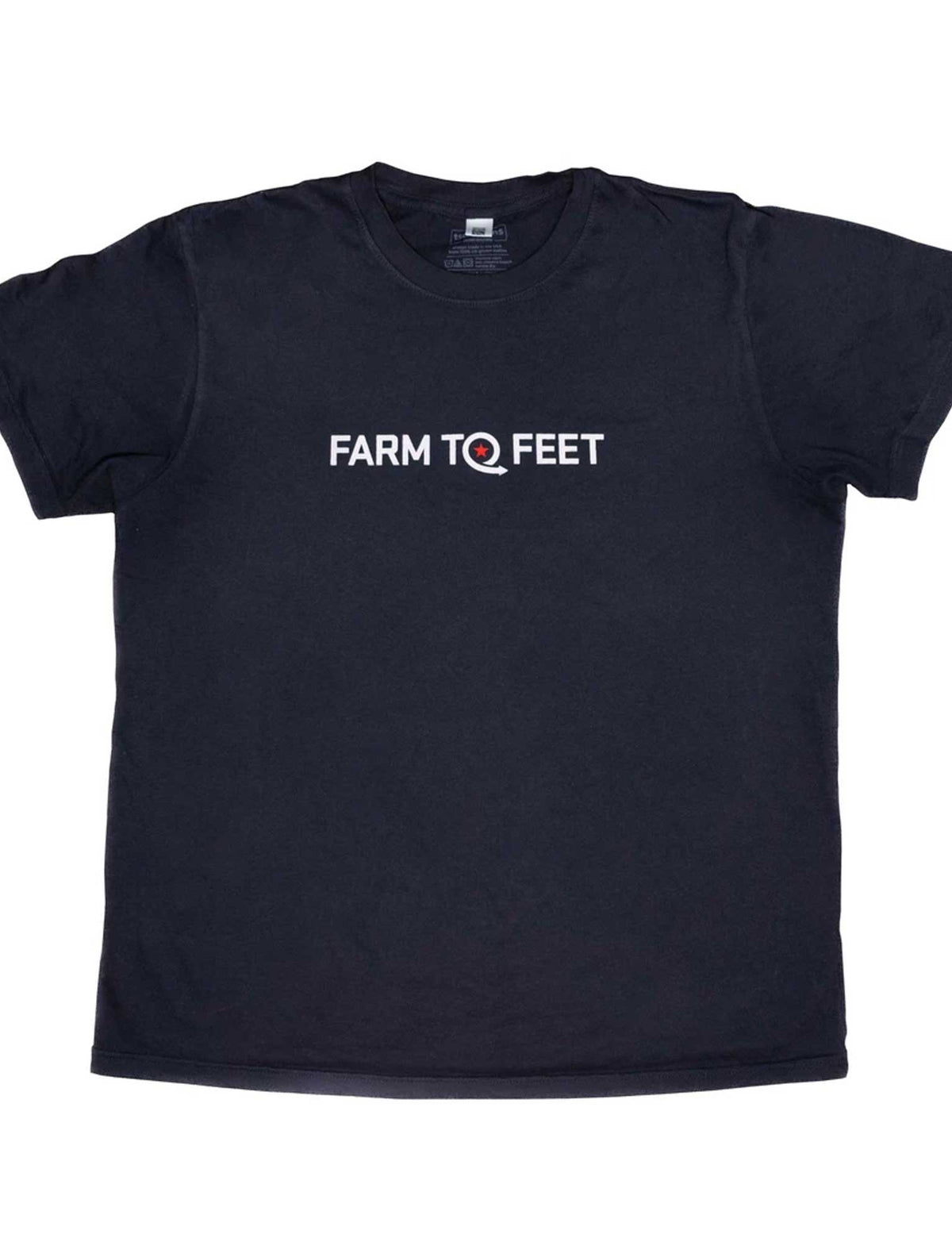 We partnered with another local NC Company, TS Designs, to offer you another great Made in the USA product. From Dirt to Shirt these pre-shrunk cotton t-shirts are 100% American.
Recommended Care
Wash Me Less
To maintain the durability of your Farm To Feet™ socks and reduce energy use, machine wash in cold water and line dry or tumble dry with no heat.
Satisfaction Guarantee
If you are not completely satisfied with the durability or performance of your Farm To Feet™ socks, then please return them and request either:
1. A replacement pair
— or —
2. A refund with proof of purchase from an authorized retailer
All returned socks are recycled.
To return your socks, please fill out this form.