POPULAR MECHANICS | The Care Takers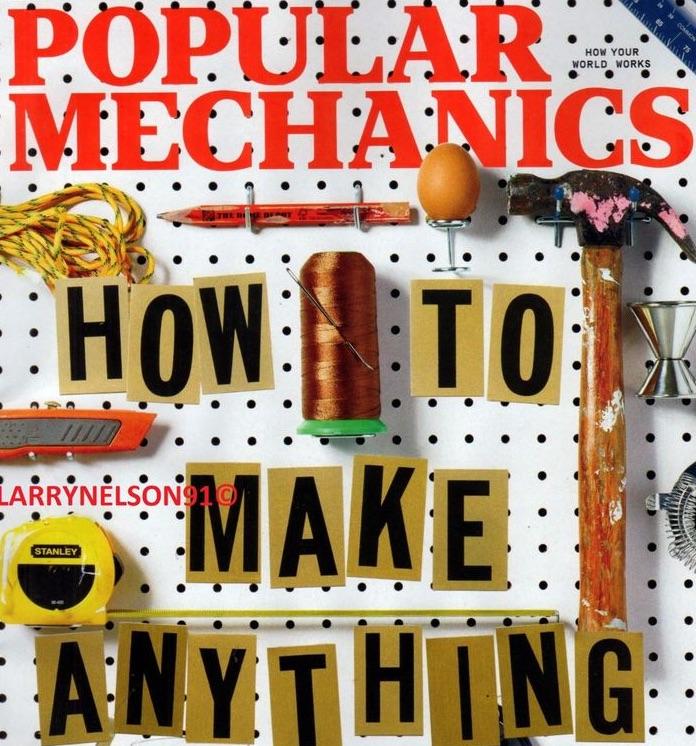 Atop the White Mountains of New Hampshire, a gang of outdoorsmen and women would like to offer you a warm bed, two hot meals, and, sometimes, singing.
Out on the trail, 2.6 ragged miles, basketball-size rocks can trip you up if you're a newbie, introducing your teeth to the back of your throat.
But not the croo, as they spell it. The croo doesn't trip. The croo--six people, all in their twenties, who hike this stretch twice a week--stopped watching their boots months ago. They could hike it blindfolded.
-POPULAR MECHANICS, SEPTEMBER 2018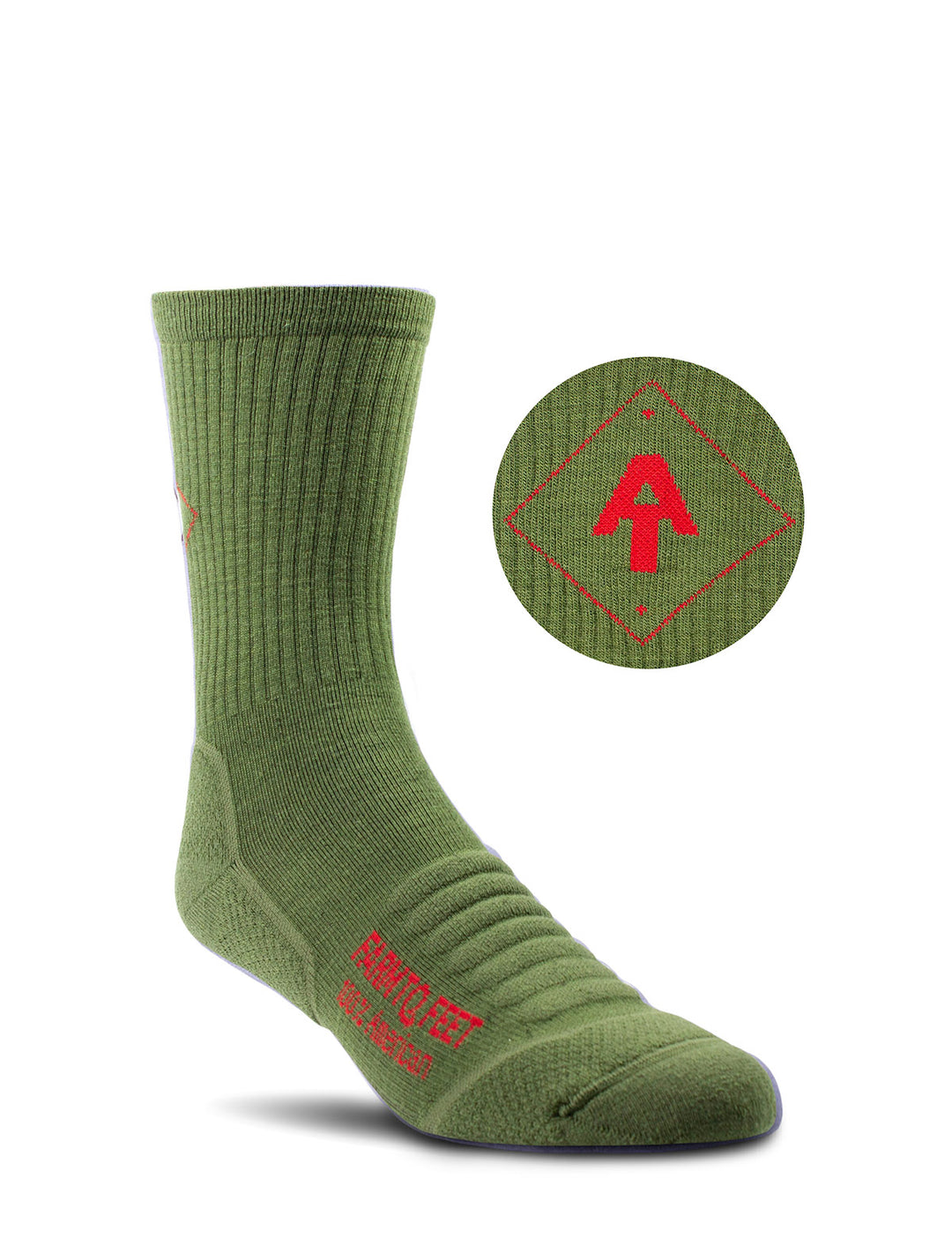 Harpers Ferry, WV, sits at the confluence of the Potomac and Shenandoah rivers and is home to the Appalachian Trail Conservancy (ATC), the stewards of the Appalachian Trail (A.T.), the longest hiking-only footpath in the world. Farm to Feet collaborated with the ATC to develop of the Harpers Ferry, which features the A.T. logo emblazoned on the back of the calf. Farm to Feet is a proud supporter of the ATC and their mission to preserve and manage the storied trail.