FIELD & STREAM | Sportsman's Wish List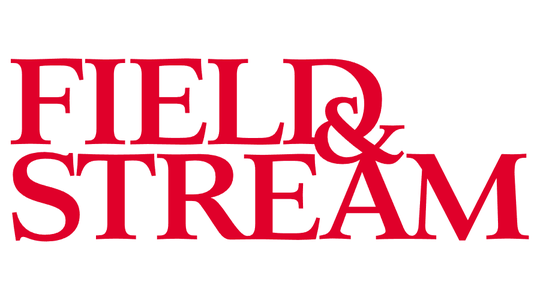 30 Great Holiday Gifts for Fishermen
Are you an angler that's worried about what Santa is going to leave under the tree this year? Are you someone taxed with buying a gift for an angler and have no idea where to start? In either case, Field & Stream Fishing Editor Joe Cermele and Editor-At-Large Kirk Deeter are here to rescue you from more fishing-themed Christmas ornaments and lures that look like cans of Budweiser.

CEDAR FALLS
Over the Calf Wader
For the diehard fisherman, wading doesn't stop when the temps plummet. Maybe I just have bad circulation, but the only trouble I ever have in winter is keeping my feet warm in waders. I've tried every sock under the sun, but at present 
Farm To Feet's Cedar Falls
 are my favorite. They hug your calf tightly so they won't slip down in your boot, and they have cushioning throughout the entire leg and foot that makes winter wading a touch more comfortable. Made in the U.S. with a mix of Merino wool, Spandex, and Nylon, so far I haven't had cold feet, and you can't beat the price. So confident is Farm To Feet in their product, they offer a lifetime guarantee. —
J.C.