TREAD | Got It Covered: Outdoor Sock Buyer's Guide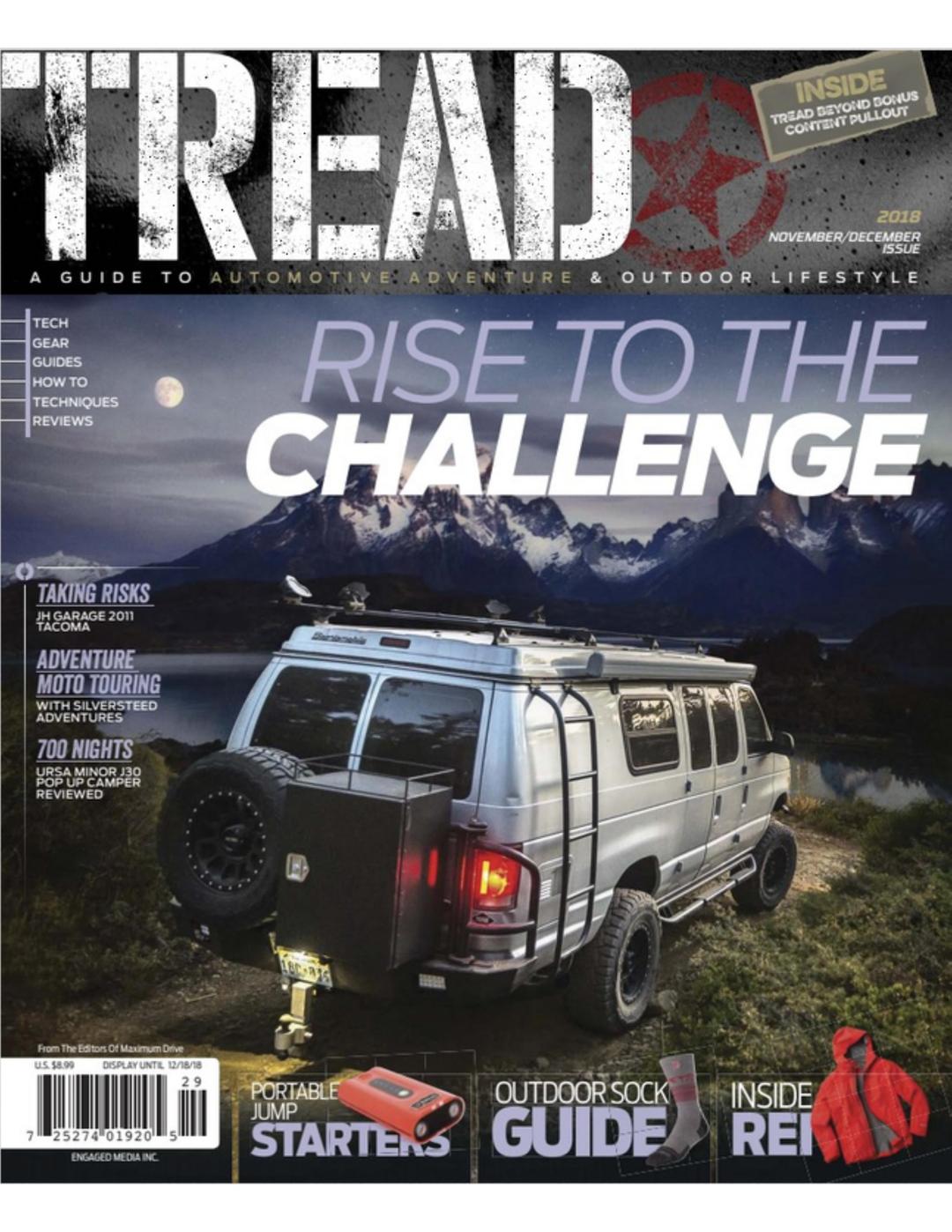 When you're exploring the outdoors by foot, there's one critical part of your wardrobe that often gets overlooked--the sock.
If shoes, boots, or sandals are like the tires to your outfit, then socks would be the suspension. They take the abuse that your body puts it through regardless of the terrain, whether it's hiking through the forest, desert, mountain, or even through a river passing. Socks protect the foot and body by providing support and regulating temperature.
Just like outfitting your rig, you need to make sure you're prepared for the activity and weather that presents itself.
-TREAD, NOVEMBER/DECEMBER 2018