SIERRA CLUB | 10 Thoughtful Gifts to Make Earth Day More Festive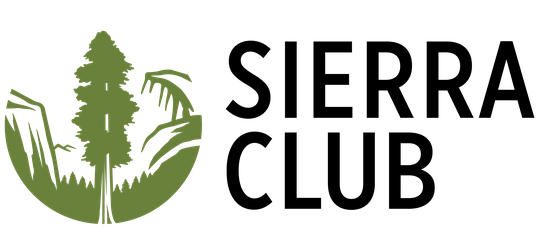 The best gift you can give on Earth Day is no gift at all. This is a time of year when consuming less, instead of more, is one of the best ways to show your love for the planet.
The next time you need to buy something special, though, whether it be for a birthday, anniversary, or holiday, consider channeling the Earth Day spirit with an intentional gift that inspires good stewardship of the planet we call home.
Kids may grumble about sock gifts, but we promise they're always a hit with hikers and trail runners. Now that thru-hiking season is upon us, the sock-makers behind Farm to Feet have released a limited-edition Appalachian Trail collection. Developed in collaboration with the Appalachian Trail Conservancy, pairs are named for an iconic feature of the trail (Harpers Ferry, Clingmans Dome, and Max Patch). A portion of sales support the conservancy and its mission to preserve and manage the world's oldest hiking-only trail.