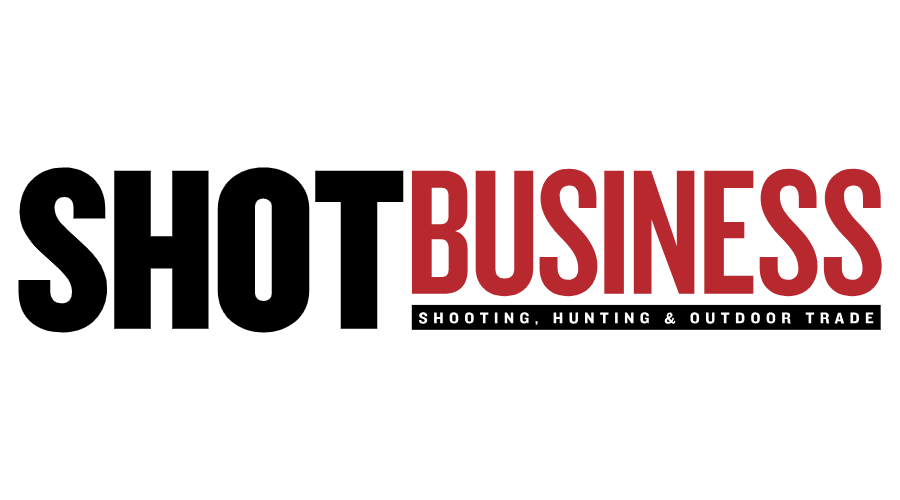 Developed in collaboration with the Alaska Mountaineering School in Talkeetna, Alaska, the Denali is an extraordinary cold-weather sock. Incorporating lessons learned from years of high-altitude mountaineering expeditions, the Denali has more wool than any previous Farm to Feet sock. In fact, 92 percent of the material composition consists of 22 micron U.S. merino wool.
Shop Similar Styles:
Kodiak - Tactical Boot Sock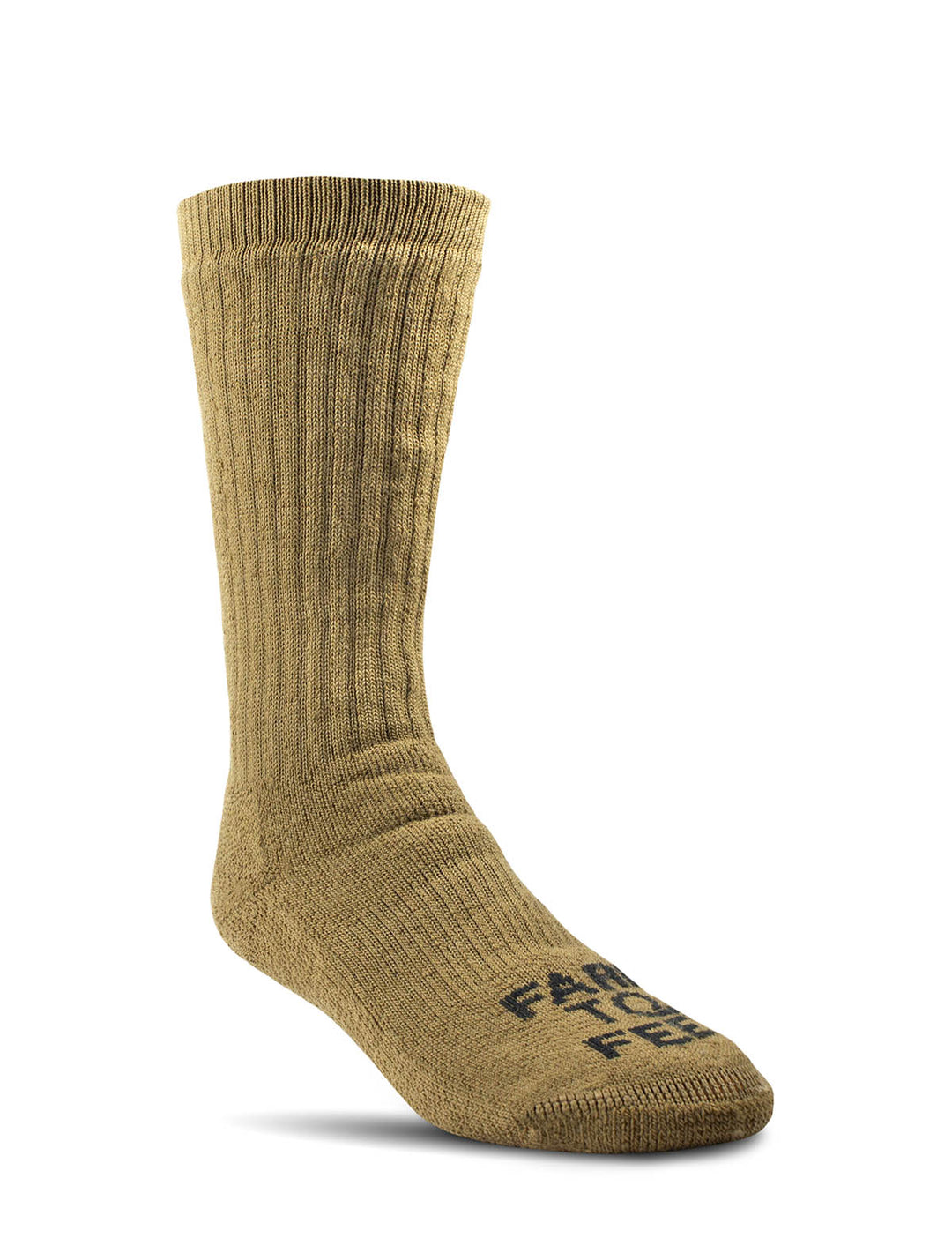 With full-density padding from top to toe and an extra-heavyweight, 100% US-made merino wool knit, this tactical boot sock is built to protect those venturing into the coldest winter environments. Traditional outer plaiting construction positions most of the wool fibers next to skin for optimized insulation and effective moisture wicking.