RECOIL: OFF GRID | Piggy Warmers: Cold Weather Socks Buyer's Guide
Almost always out of sight and often shunned as smelly little biofactories, socks were once the forgotten stepchildren of the performance-wear market.

Cheap cotton socks by the plastic bagful sulked on store walls beside their thick, itchy wool brethren, as customers thoughtfully considered how highly engineered fabrics would protect them from the ankles up.

Perhaps sometime after the rise of the Beastie Boys, but before the release of Blood, Sugar, Sex, Magik, sock-making hit a golden age. Minds, materials, and machines clicked, and people realized the comfort of their feet was important and worth more than a few bucks.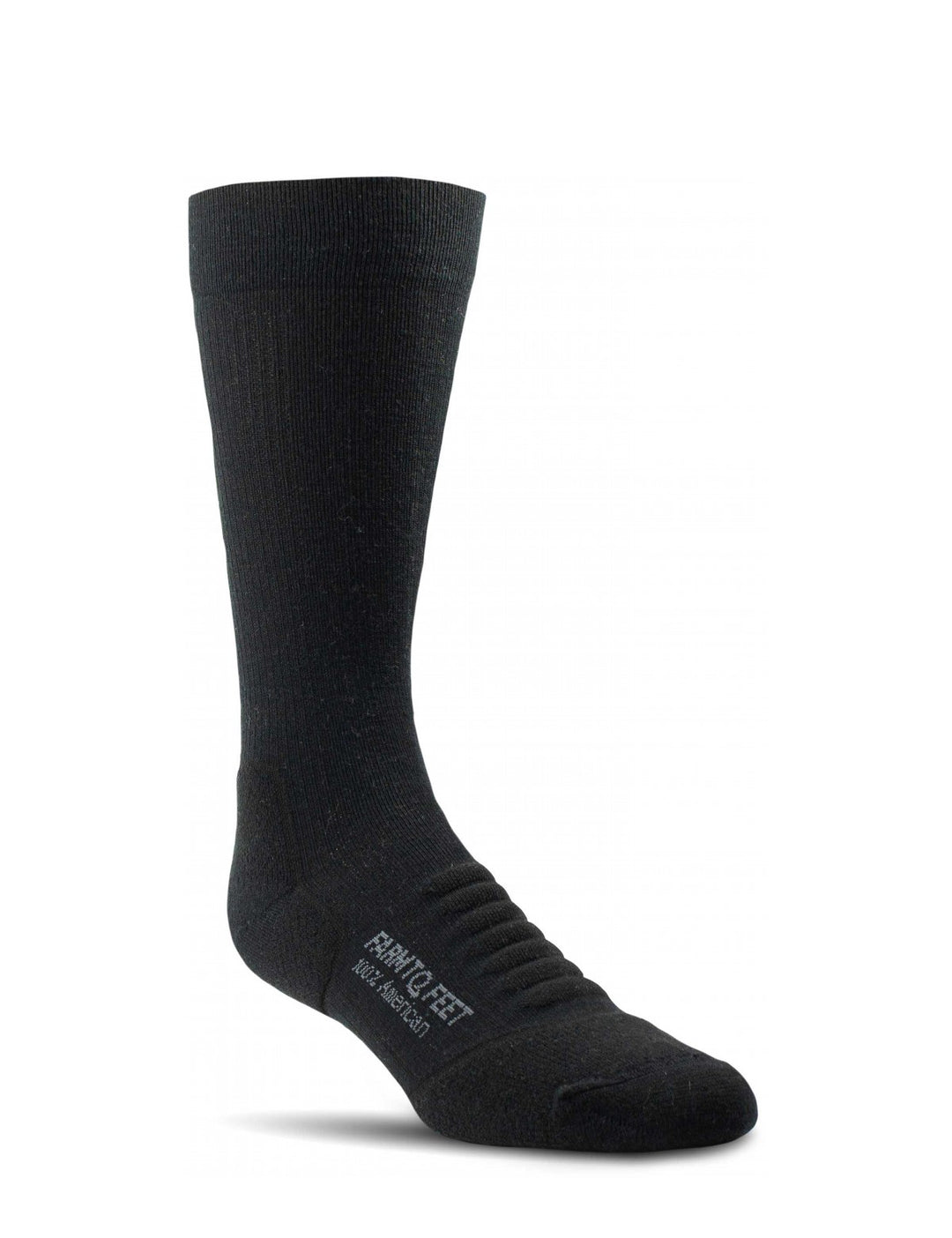 We've adapted our most technically advanced sock, the Damascus, to create a lightweight performance sock for law enforcement and the armed forces. Made with 19.5 micron US merino wool on a 200 needle knitting machine, this sock provides the comfort of a thicker sock, but in a lightweight package. Its unique ventilation and targeted cushioning zones provide superior comfort while ensuring that your socks are the last thing you need to worry about while down range or protecting and serving your community.
CHECK OUT THESE RELATED PRODUCTS