POPULAR MECHANICS | The Boom Patrol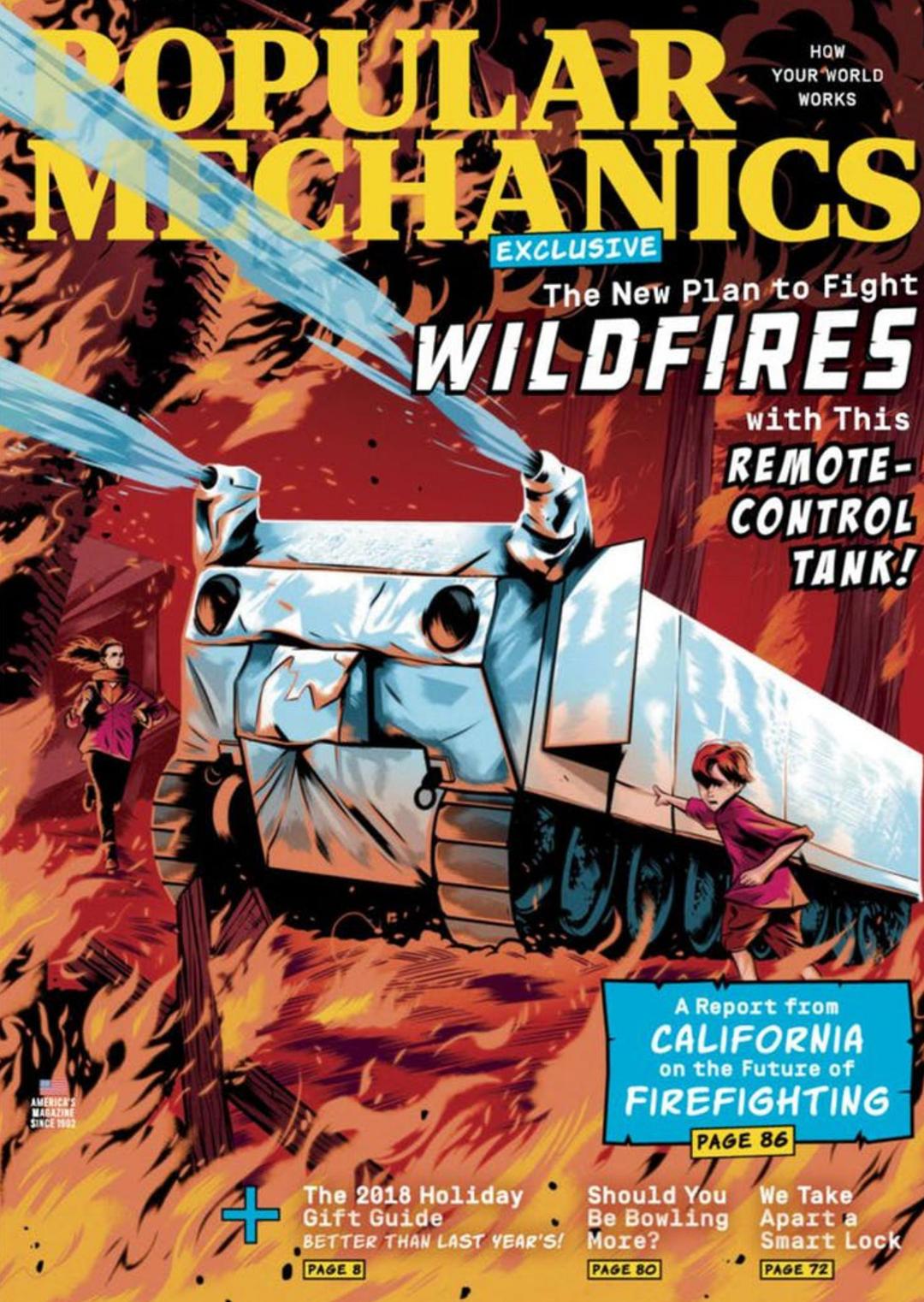 At Snowbird Ski Resort in Utah, avalanches are a constant threat. Which is why Eric Murakami and his team climb the mountain, study the slopes, and set them of.
AFTER LAST NIGHT'S STORM, it's a good snow day. Every lift shack and snowcat, every deli-cate needle on every spruce, and every trail atSnowbird are covered with powder perfect for morning ski runs. It's also the perfect conditions for an avalanche. In groups of two and three, the Snowbird Avalanche team hike in ski boots through fresh snow up to their knees, their backpacks full of two-pound hand charges the size of soup cans. Someone shouts, "Fire in the hole!" then pauses briefly before tossing the slurry of explosives, listening carefully for any hastily shouted objection.The two-minute fuse burns for what feels like a lot more than two minutes.

-POPULAR MECHANICS, DECEMBER 2018