FIELD & STREAM | Best New Guns and Gear from the 2019 SHOT Show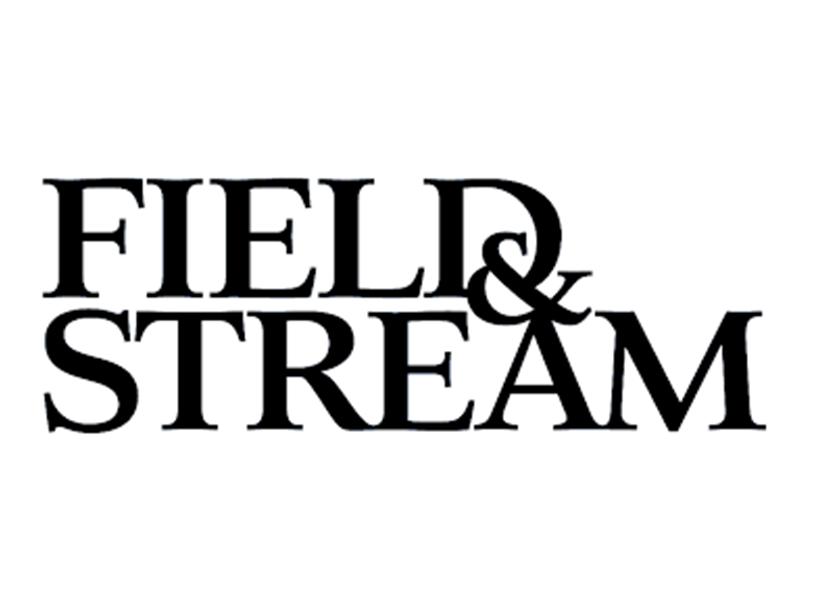 F&S experts hit the show floor to find the most innovative, surprising, and coolest new hunting and shooting gear for 2019.
The 41st annual Shooting, Hunting and Outdoor Trade Show, the largest event of its kind on the planet—including 16 acres of exhibit space and 12.5 miles of aisles—has begun. It's the first and only chance to see virtually all of the new guns and gear for 2019 in one (very big) place, and F&S experts are on the floor separating the best and most badass from the meh.

"A hidden gem that can change your entire hunting experience."
Every now again you find something at SHOT Show you were not expecting—a hidden gem that can change your entire hunting experience. Okay, I'm a sock snob. I guess I got it from my Dad. When I went off to basic training his only advise was to take care of my feet, and it was some of the best advice I've ever received. Nothing can ruin a hunt like sore feet, and a good way to keep your feet from getting sore or cold is with good socks. I stumbled on these Light Technical Crew socks on the first day of SHOT, and I wore them for the next three days.
Adapted from a hiking sock made specifically for the armed forces and law enforcement, these socks are made with ultra-soft 19.5 micron US merino wool on a 200-needle knitting machine. They have hidden nylon plating, a targeted cushion zone, seamless toe closure, and are made from 51 percent merino wool, 45 percent US nylon, and 4 percent US Lycra spandex. And, the best part, they are guaranteed for life!
CHECK OUT OUR OTHER TACTICAL & HUNTING SOCKS